OUR TEAM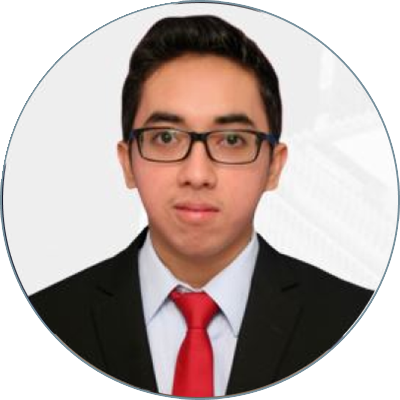 Fahri Ali Imran, S.T., MSc., AIFireE.
CHIEF EXECUTIVE OFFICER
• Experienced Fire & Risk Engineer, with extensive knowledge in Fire & Explosion Engineering, Insurance Industry, and Risk Management.
• MSc in Fire & Explosion Engineering, University of Leeds, UK.
• Associate Member of IFE UK, and certified Fire Engineering specialist in Indonesia (SKA Fire).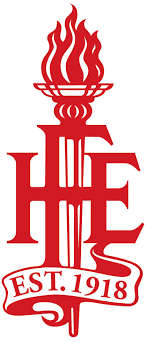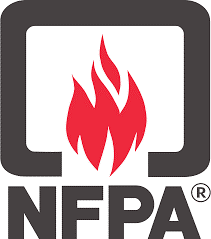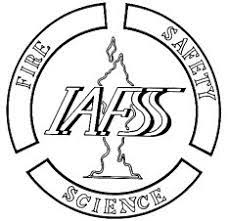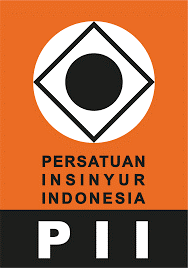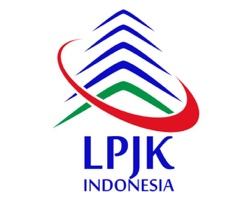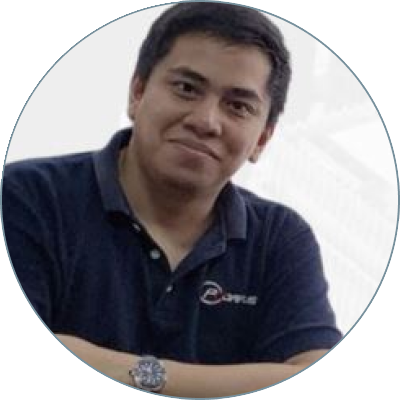 Mohamad Fachri, S.Kom.
CHIEF TECHNICAL OFFICER, COMMISSIONER
• Experienced IT consultant and professional in the IT Industry.
• S. Kom. in Computer Science, Universitas Indonesia.
• Highly regarded both locally and internationally within the industry.